Return to Nav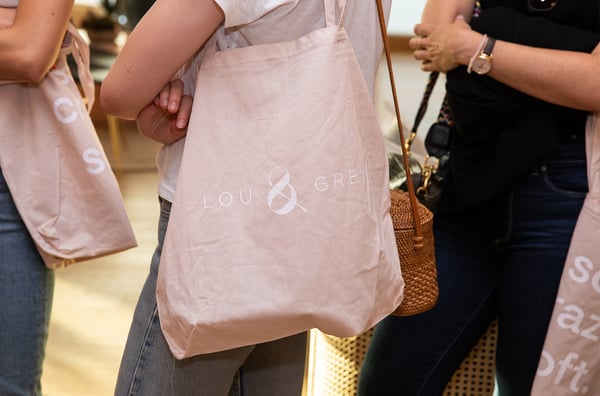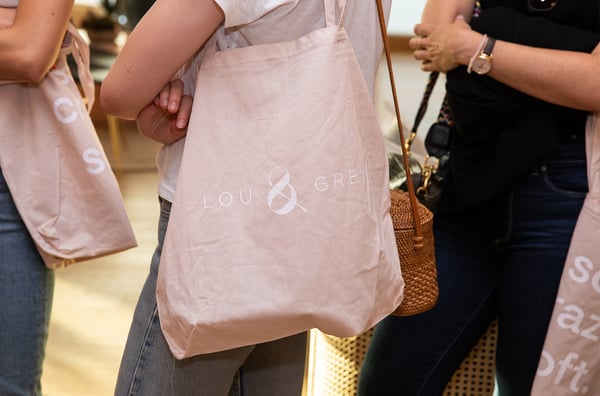 CURBSIDE PICK UP NOW AVAILABLE
Need your items ASAP?

Now you can buy your favorite styles online, drive up to your favorite participating Lou & Grey store, and an associate will bring your order to the trunk of your car. Be sure to bring your "ready to pickup" confirmation email.
here's how
About
At Lou & Grey, we're all about so. crazy. soft. clothing that will make you feel good no matter where you go (and we know you're going places). Our thoughtfully designed collection of easygoing, texture-rich styles is supremely wearable for every day—think luxuriously soft dresses, stylish rompers, lightweight linen shorts and chambray tops. The North Hills space embodies this ethos with a curated selection of shoes, accessories, apothecary goods and more from like-minded collaborators and brands (often female founded), as well as awesome community events which you're always invited to. We know that when you feel good, you look good—so at Lou & Grey, our clothing will give you all the feels.
Shop Now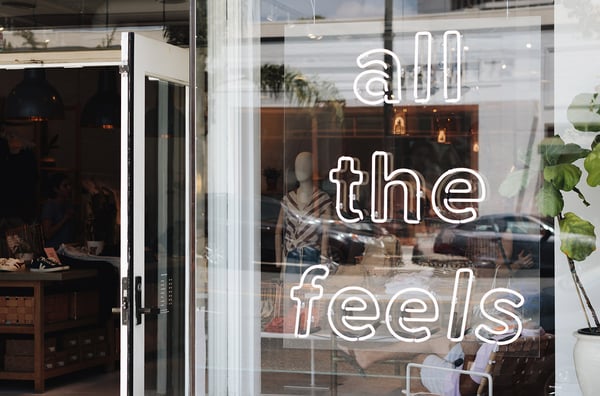 ---